1 tag
1 tag
What Digital Future(s)?- Going Forward.
A brief feedback » Last Thursday saw our inaugural 'What Digital Future(s)?' Symposium at the Firestation Centre for Arts and Culture. The day saw contributions from 'Capitalist Realism' author Marc Fisher, Aaron Peters of Novara Media, Malcolm Napier of TVRRUG, Federico Campagna of the Through Europe Collective, The Wine & Cheese Appreciation Society (of...
30 tags
What Digital Future(s)? Live feed →
For those who cant make it, here is a Live feed for the 'What Digital Future(s)? Symposium'. You can participate on #WDF
What Digital Futures? Symposium
So the symposium is almost upon us- Please go to the link below to register your interest/get your ticket. Talks currently scheduled include-  3d Printing – Behind the Hype A talk by Malcolm Napier, e-mpirical Ltd, 3forme and TVRRUG - @malcolmapier1 The Replicator Moment A facilitated discussion led by Ben Lear,  Shift Magazine  @Ben_in_Manc Bitcoin - finally fair money?  A talk by the...
8 tags
7 tags
What Digital Future? Symposium
A Day of Discussion, workshops and presentations. The last 30 years has seen an increase in our understanding of the shift in society towards the digital age of networked production. The emergence of contemporary subjectivites, such as the 'digital worker/cognitariat' as well as generational demarcations such as the 'digital native', have received the attention of academics and those with a...
8 tags
11 tags
3 tags
We want to Publish you.
We are seeking projects to publish and promote. Do you have a manuscript? An album of material? A review? A series of short stories? A novel? A couple of songs? A short film? Or an idea for any of the above? then Contact us at info@fireythings.com for details of how we can help you realise your project.
2 tags
Upcoming Projects.
We are close to completion on several publishing projects, the first of which is likely to be Dan Eastmond's essay compilation Fireworks. Available to purchase from our shop in paper and electronic formats asap.
1 tag
COMPUTERS ARE HARDWARE. APPS ARE SOFTWARE. HUMANS...
Don't say we didn't warn you.
2 tags
"To speak of the smell and feel of books, the erotics of the text, has begun to..."
– Yahia Lababidi, "Shuttered Windows" (via berfrois)
Reading Group
We are currently toying with the idea of a reading group that will better inform our understanding of contemporary life in the age of  'networked culture' (an never ending preoccupation and debate in the office). Proposed texts could therefore be about the economy, present or future models of cultural production, the state of the arts, life and experience in the age of social...
4 tags
An Interesting essay on Digital/IRL futures by La... →
partitaimaginaria: 'The word 'crisis' seems a commonplace at present. It is a word whose ceremonial invocation by commentators and holders of public office alike is made with an almost merry abandon that borders on monotony. This should come as little surprise given the numerous crises of the present can appear…
The Maker Community and the Bio-crisis... →
Subculture or future? →
Shop
Fireythings is opening an online shop with the aim of supporting the work of cultural producers by building a resilient support network and sustainable business model. So, have you created some music recently? Written a novel, stappled a fanzine together, edited a journal, or created an artwork that you want to see distributed? If so please dont hesitate to get in contact with us on contact our...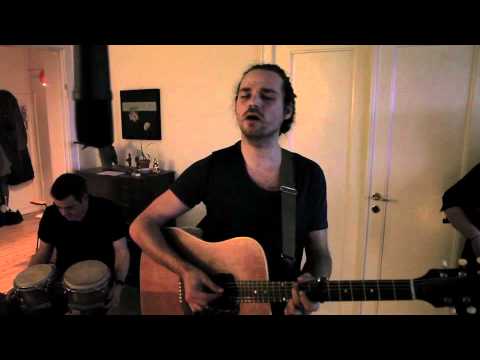 "No problem can be solved from the same level of consciousness that created it."
– Albert Einstein